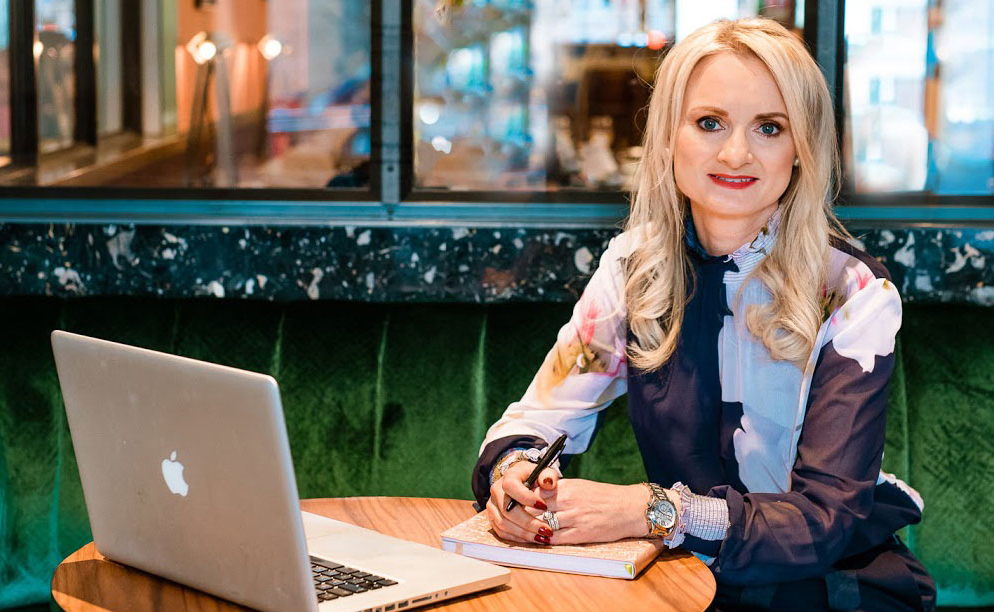 Own your Expertise and Define your Career Path:  

(FREE Masterclass)
I have created this masterclass to share how you can take full ownership of your expertise and define your career path more strategically in the future.
This masterclass is for you if:
• You have 15 + years of corporate experience
• You want to define the next stage in your career path
• You need a strategy to help you navigate your next steps
During this webinar, you will learn:
• What it really means to get strategic with your career path, and how to claim ownership of your expertise at the next stage of your career.
• How to define what you want to be known for while raising your visibility and value within the marketplace.
• How to connect your expertise with exciting new opportunities.
If this resonates with you, join me live for this masterclass  on 14th February at 1pm. 
Looking for a compelling, action-oriented speaker and coach?
Talk to me about organizing a talk, workshop or group coaching session — I can travel to you to deliver a talk on leadership or career trajectory. And, as always, we can meet virtually.
Topics I have covered include
How to Engage and Retain your Top Talent
Did you know…87% of professionals are disengaged in their jobs (Gallup), which means huge lost productivity and a loss of staff too. We're talking significant unnecessary costs to companies and it is a problem that can easily be solved.
If you are a business owner or manager with staff, then this talk is for you, and if you're thinking of growing a team soon it's also for you. Knowing some key strategies now can mean a safety lock on your profits down the line.
The Next Level – Managing Yourself and Your Career
A successful career is one that brings satisfaction and fulfilment. Many individuals reach a certain level of success in their career, and then they reach a plateau, not really understanding what they need to do to get to the next level.  Discover why you are lacking clarity in your career, why you are not influencing the direction of your career, and discover the one thing that will make you stand out in your career.
Aligning people with Organisational Purpose
People are driven by purpose-led organisations and making the link between your purpose and your people is the first step to developing a high performing team.  Understanding and developing your team members within a purpose-led organisation is key to building a thriving organisation, eliminating the unnecessary costs of an underperforming team and high staff turnover, which will drain your profits unnecessarily. 
Performance, Productivity and Profit in your Business
Having an engaged and motivated team, delivering higher productivity and results, is what all leaders and managers are striving for. And to say it's a challenge is an understatement, but it's not impossible.  There are 3 key principles that can help you develop a collaborative, engaged and motivated team which I will share with you and your leaders. 
Building your Professional Brand
Your professional brand is built through the credibility and trust you have developed, and it is the basis for the influence and authority you hold in your career. Discover the key elements to managing your professional brand and building credibility and trust in your career.
3 Steps to Elevating your Career
Discover the three steps to leading your career, so that you can stay ahead and in control, even in times of uncertainty.  Discover why your value is not being recognised in your organisation, and what you need to do so that you can stand out in your career, which will positively impact your career progression and the impact you can make in your organisation.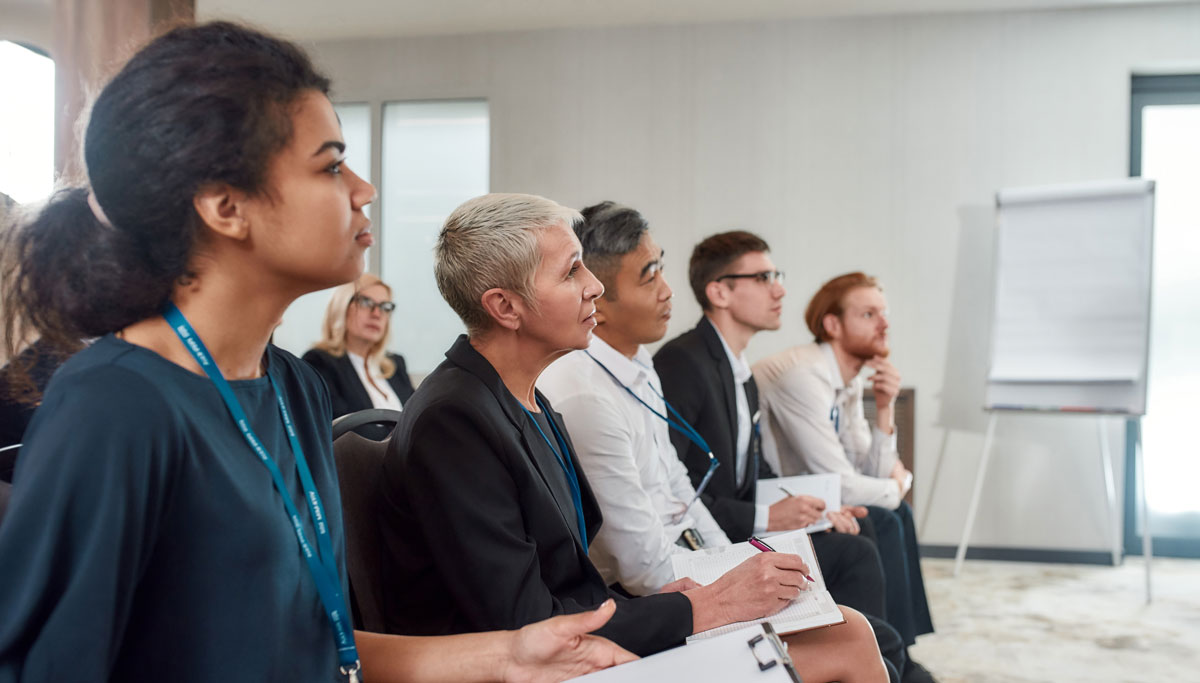 Speaker at corporate events, conferences and within organisations. This is a great opportunity to bring a topic to your audience, organisation, or team.  Boosting engagement, motivation, and productivity, while developing a high performing team.
Delivering workshops at conferences and within organisations. My workshops, of varying topics, support individuals and teams to develop leadership and communication skills, delivering higher impact and results.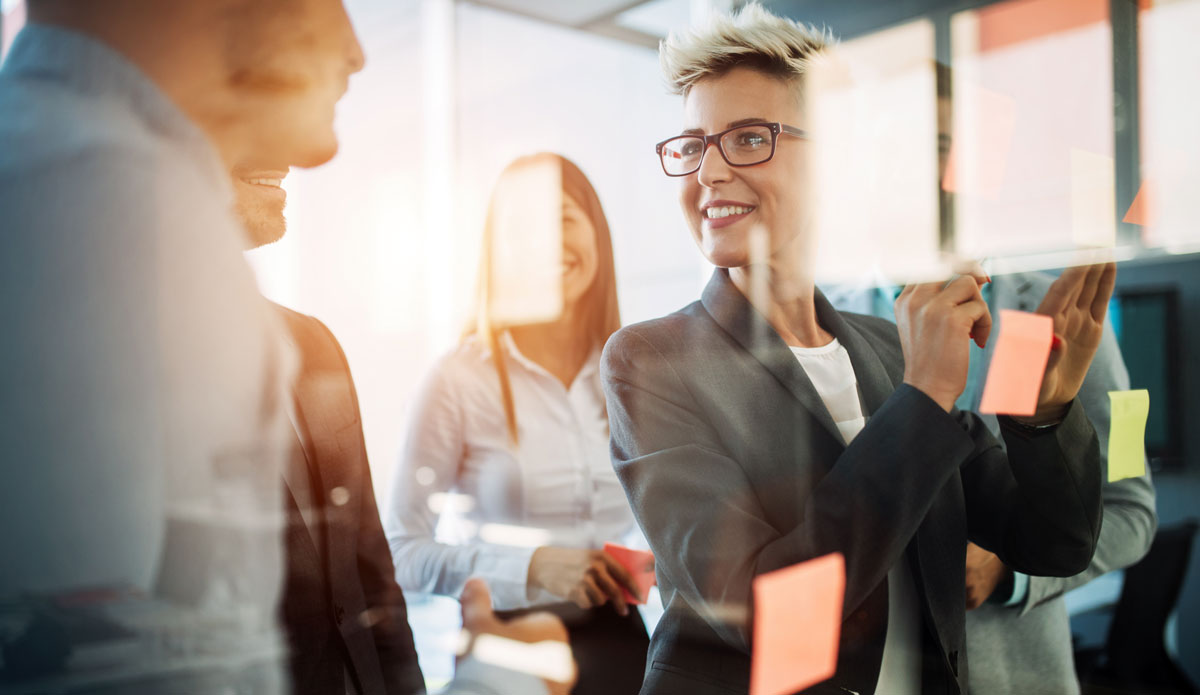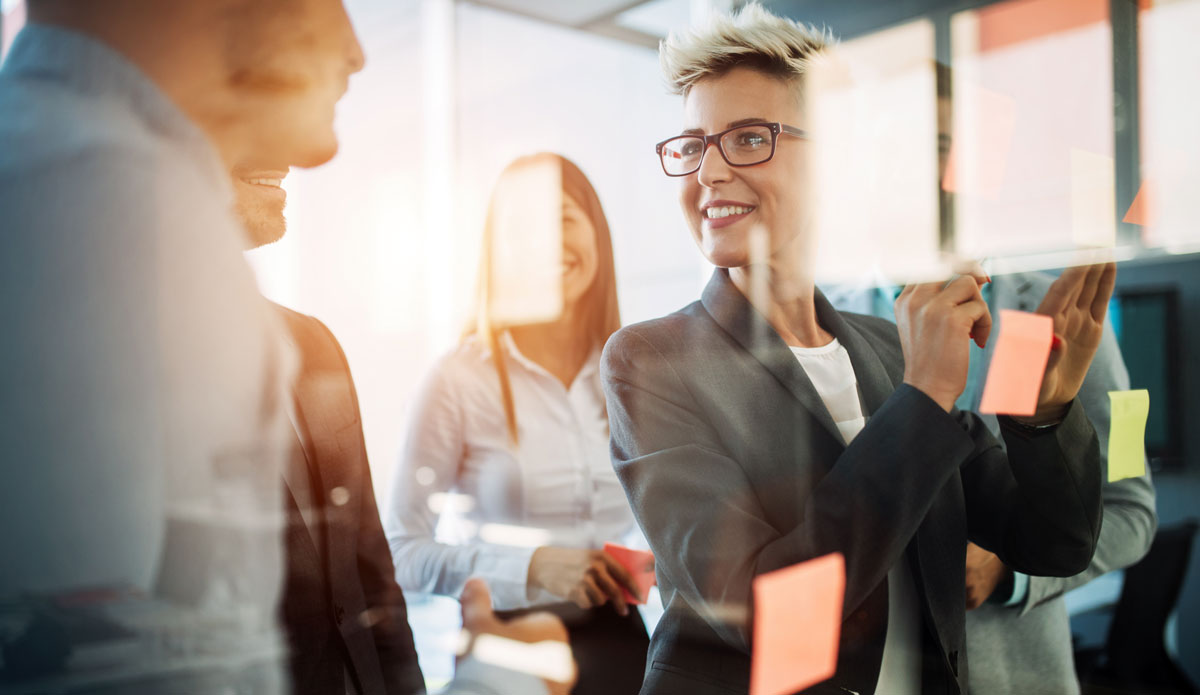 Delivering workshops at conferences and within organisations. My workshops, of varying topics, support individuals and teams to develop leadership and communication skills, delivering higher impact and results.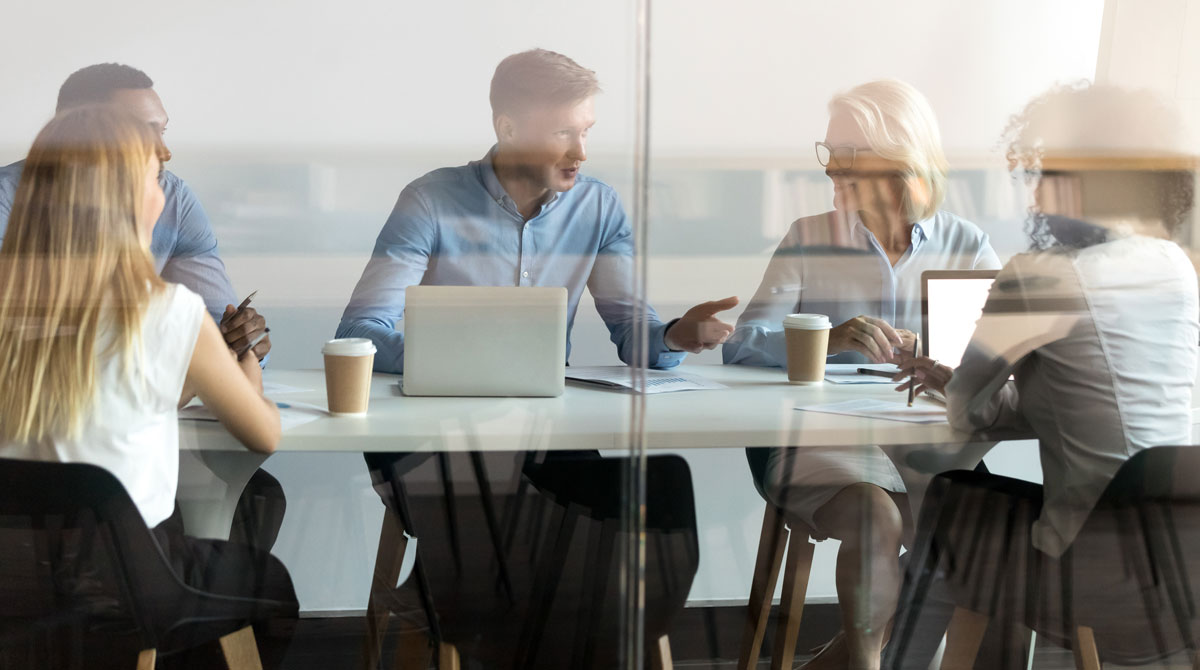 Support your team to deliver higher impact and results, with training to develop communication, emotional intelligence, and leadership skills.
"I had become increasingly frustrated at my lack of progression in my career. Despite being highly regarded by peers and senior management, I could never quite find a path to move forward on my own terms. Following working with Anne Caulfield, I am now in a place where I have huge job satisfaction, which in turn has removed the frustrations that were impacting me on a personal level. I have a clear career path in front of me and the confidence to make decisions on moving that career to where I want it. Thank you Anne."
– Commercial Director, Multinational Organisation
"I engaged Anne Caulfield to assist me in planning my career progression as a Senior Executive in Higher Education. Anne's careful, objective and supportive Executive Coaching proved to be extremely beneficial. Anne's mentoring helped me to focus on the actions most likely to realise my goals and my values as a senior leader, and to avoid the obstacles and negative reactions that diminish personal and organisational achievement. Engaging with Anne gave me greater self-belief and confidence and has enabled me to better refine my personal and professional goals. As a result, my determination and effectiveness at work have improved and I'm much happier in both my personal and professional life. Anne Caulfield is an accomplished, and extremely effective Executive Coach. I highly recommend Anne to individuals or organisations aiming to improve their performance and to realise their goals."
"Following on from working with Anne I progressed to a more senior leadership level within my organisation. I can say with confidence, that if I had not engaged and worked with Anne I would not have made the progression into a Senior Leadership position. As well as being a top class professional and leader in her field of expertise; Anne has a real genuine interest in seeing those that she works with improve and succeed. It is this combination of traits that make Anne stand out from other coaches that I have worked with in the past. I would highly recommend any group or individual who has a vision of high performance, excellence and progression to work with Anne Caulfield; It will be a decision you will never regret"
– Senior Manager Engineering, Medtronic
"Anne 100% inspires action. I have already tried her recommended approaches and found them to be beneficial and I'm 100% positive that I can build on results. Overall a wonderful coach who is assisting me greatly with my most important career objective. I truly appreciate all her direction and assistance"
– Technical Validation & Process Improvement, Avaya
"I found the executive coaching delivered by Anne very insightful. It was a great process of self-discovery, which led me to a deeper understanding of my current leadership style. What I found most beneficial was the one to one interaction with an objective third party. It enabled me to think about areas for improvement and with Anne's mentoring, helped me develop key skills for the future."
– Head of Business Support Services, NUI Galway