Career Leadership Coaching
Get clarity on your career path, and discover where you can make the most impact in a fulfilling and rewarding career.
One-to-one Coaching
4 – 6 month coaching program, supporting you to transform your career and leadership journey, towards meeting your goals.
Career Growth Accelerator Program
6 month program, supporting you through a clearly defined success path towards achieving your career goals.
Developing clarity in your career path, aligned with the skills and expertise where you bring the most impact, while achieving your career goals
Developing awareness of your behavioural and communication style, supporting you to develop your personal influence and impact
Building confidence and skills to articulate your career value
Identifying obstacles that are standing in the way of achieving the success you are capable of in your career
Aligning your competence and confidence, so that you are thriving in a role which brings you satisfaction and reward
What are you struggling with?
You are at a crossroads and feeling stuck in your career, lacking clarity in your future career path
You are already successful, but feel your value is not recognised as you strive to get to the next stage in your career. You want to increase your visibility and impact within your organisation and in the marketplace. 
You want to advance in your career, working smarter not harder. You want an independent advisor and supporter to help you advance in your career.
Whatever you're struggling with, we can work to find a solution. Schedule a complimentary call to learn if I am the right person to help you.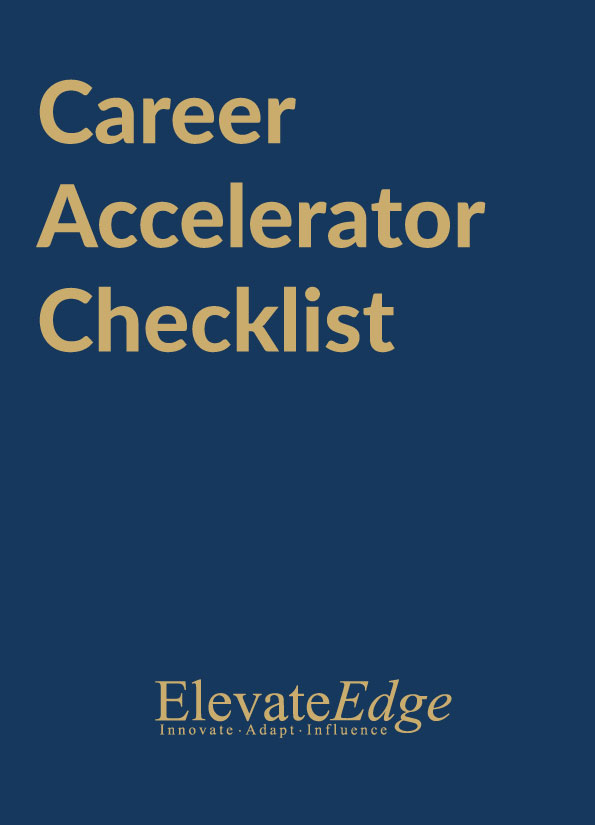 Ready to get your free Career Accelerator Checklist?
5 Steps to a more fulfilling and rewarding career. What you need to know in order to take the next steps in your career.  
Develop the personal influence and authority to achieve your career goals. Taking control of your career, once and for all.  
Less Stress, and more Success. Peace of mind, knowing how to get what you want in your career, with ease and confidence. 
Read the latest news & insights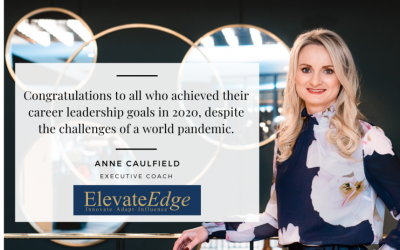 Achieving your Career Leadership goals in 2020, despite a world pandemic…….how was this...