Strategic Career & Leadership Coaching
Helping professionals develop the influence and authority to take control of their career path and build high performing teams
Build your teams
Develop high-performing teams, delivering higher productivity and results
Gain Confidence
Ability to clearly articulate your skills and expertise, with ease and confidence.
Employee Engagement
Energized employees / teams, promoting creativity and innovation
Career Growth
Clarity and direction in your career, with a strategy to achieve and exceed your career goals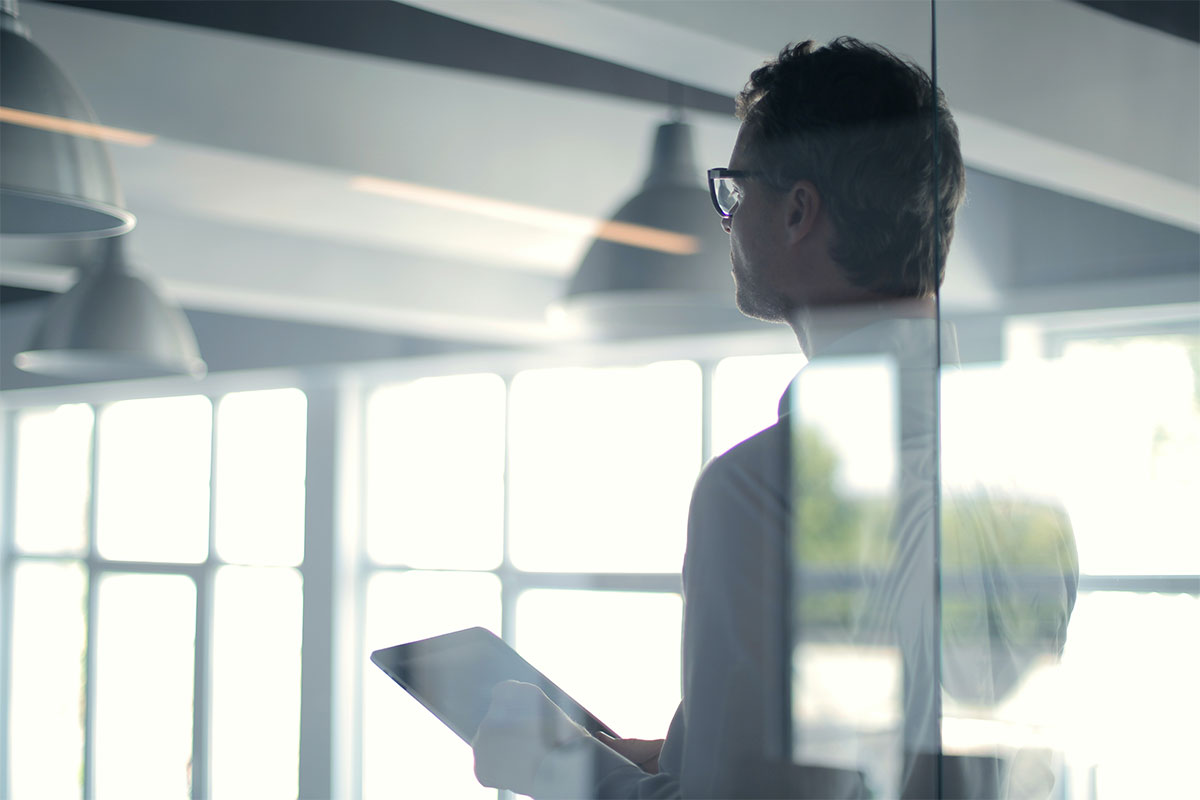 Executive Coaching
Identify and develop the competencies and behaviours that are essential for success, with a commitment to ongoing personal and professional development.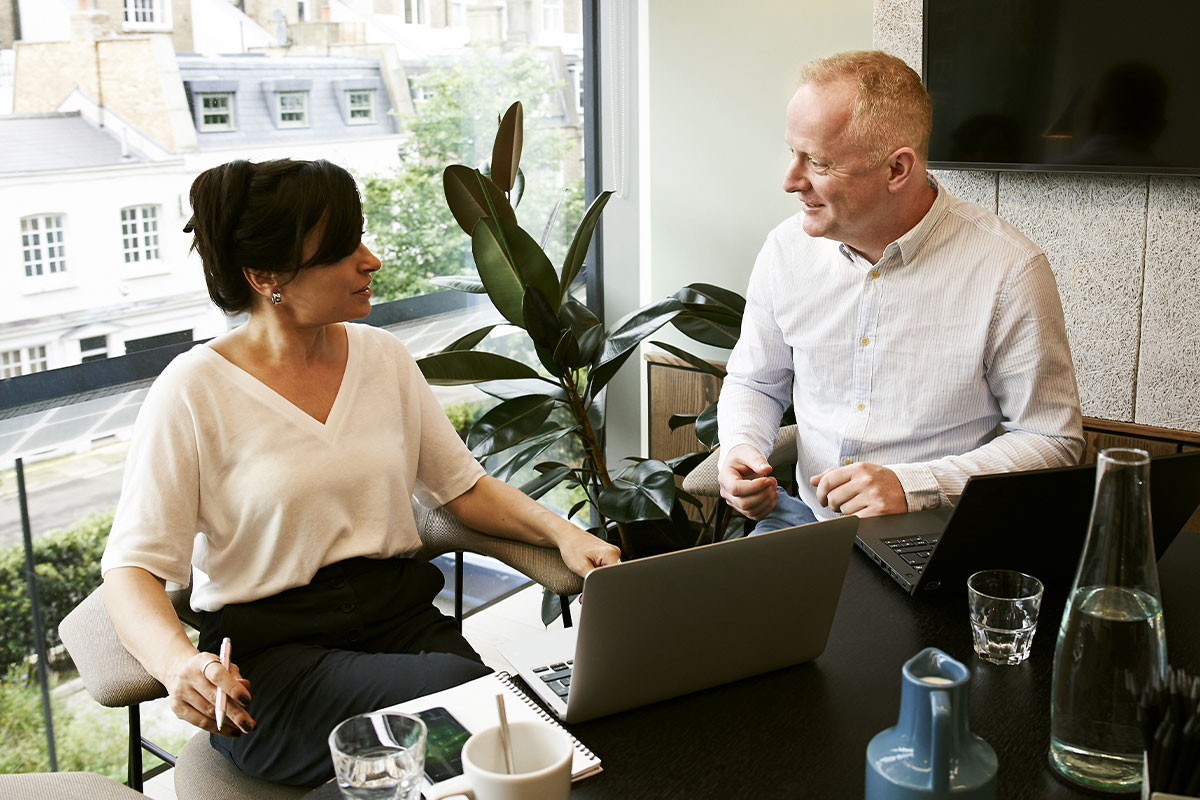 Corporate & Team Coaching
Develop agile and innovative teams, through effective communication and emotional Intelligence.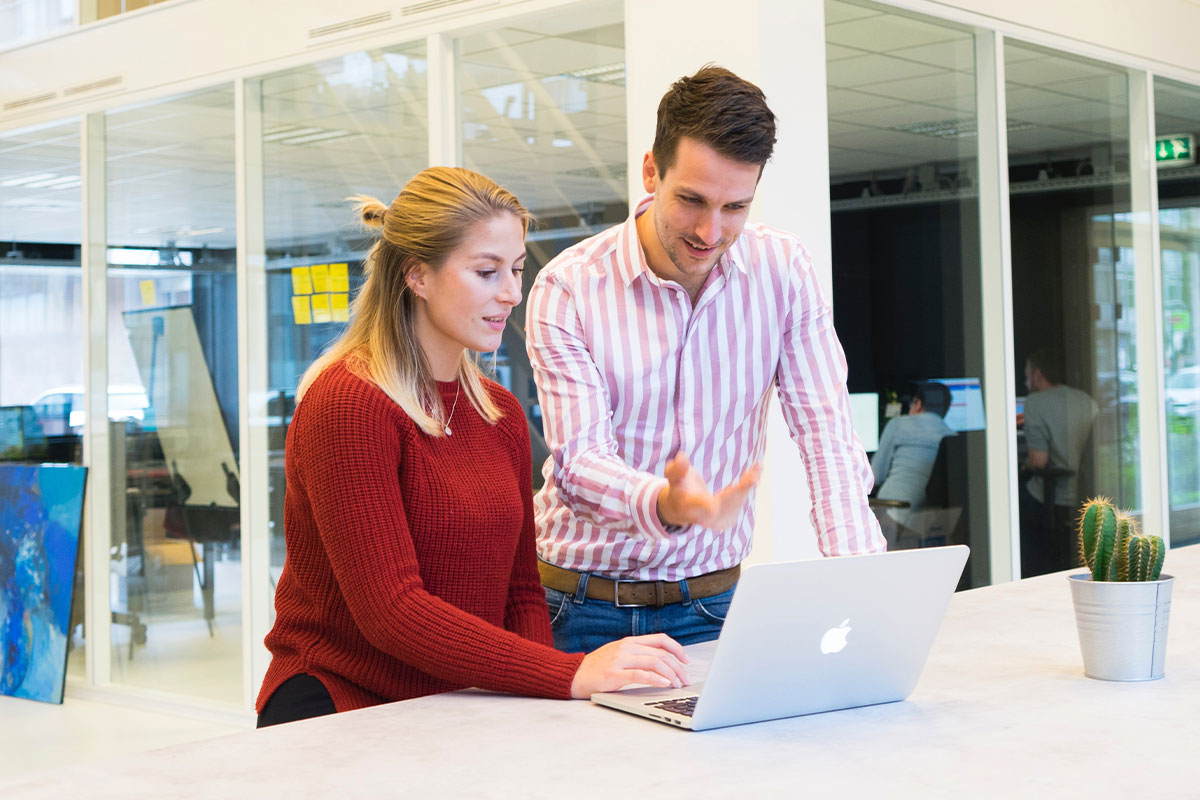 Career Leadership Coaching
Define your goals on the path to a more fulfilling career, with clarity in your career path, and the strategies and tools to support you to get there.
"In an economy of dynamic change, we need to innovate and reinvent ourselves, to maintain our edge."
– Anne Caulfield, Executive Coach
Clients I have worked with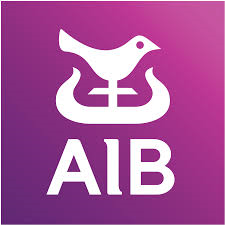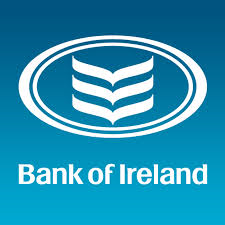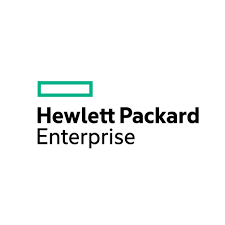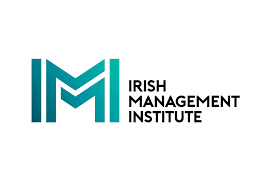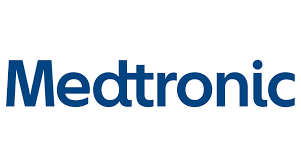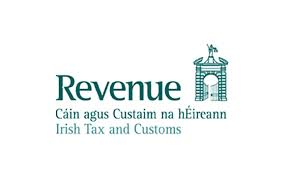 Join the Elevate Edge community for all the latest news & insights for your career and leadership
By entering your email and clicking subscribe you agree to receive emails according to our privacy policy.
"Following on from working with Anne I progressed to a more senior leadership level within my organisation. I can say with confidence, that if I had not engaged and worked with Anne I would not have made the progression into a Senior Leadership position. As well as being a top class professional and leader in her field of expertise; Anne has a real genuine interest in seeing those that she works with improve and succeed. It is this combination of traits that make Anne stand out from other coaches that I have worked with in the past. I would highly recommend any group or individual who has a vision of high performance, excellence and progression to work with Anne Caulfield; It will be a decision you will never regret"
– Senior Manager Engineering, Medtronic
"Anne 100% inspires action. I have already tried her recommended approaches and found them to be beneficial and I'm 100% positive that I can build on results. Overall a wonderful coach who is assisting me greatly with my most important career objective. I truly appreciate all her direction and assistance"
– Technical Validation & Process Improvement, Avaya
"I found the executive coaching delivered by Anne very insightful. It was a great process of self-discovery, which led me to a deeper understanding of my current leadership style. What I found most beneficial was the one to one interaction with an objective third party. It enabled me to think about areas for improvement and with Anne's mentoring, helped me develop key skills for the future."
– Head of Business Support Services, NUI Galway
"I had become increasingly frustrated at my lack of progression in my career. Despite being highly regarded by peers and senior management, I could never quite find a path to move forward on my own terms. Following working with Anne Caulfield, I am now in a place where I have huge job satisfaction, which in turn has removed the frustrations that were impacting me on a personal level. I have a clear career path in front of me and the confidence to make decisions on moving that career to where I want it. Thank you Anne."
– Commercial Director, Multinational Organisation
"I engaged Anne Caulfield to assist me in planning my career progression as a Senior Executive in Higher Education. Anne's careful, objective and supportive Executive Coaching proved to be extremely beneficial. Anne's mentoring helped me to focus on the actions most likely to realise my goals and my values as a senior leader, and to avoid the obstacles and negative reactions that diminish personal and organisational achievement. Engaging with Anne gave me greater self-belief and confidence and has enabled me to better refine my personal and professional goals. As a result, my determination and effectiveness at work have improved and I'm much happier in both my personal and professional life. Anne Caulfield is an accomplished, and extremely effective Executive Coach. I highly recommend Anne to individuals or organisations aiming to improve their performance and to realise their goals."
Read the latest news & insights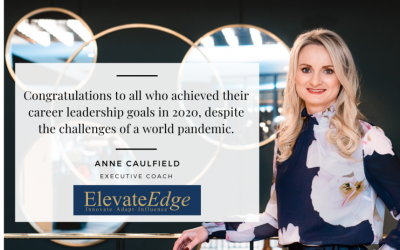 Achieving your Career Leadership goals in 2020, despite a world pandemic…….how was this...