Providing Support Where You Need it Most
We have different programs to ensure you are getting the support you need, in the right way – to take you to the next level.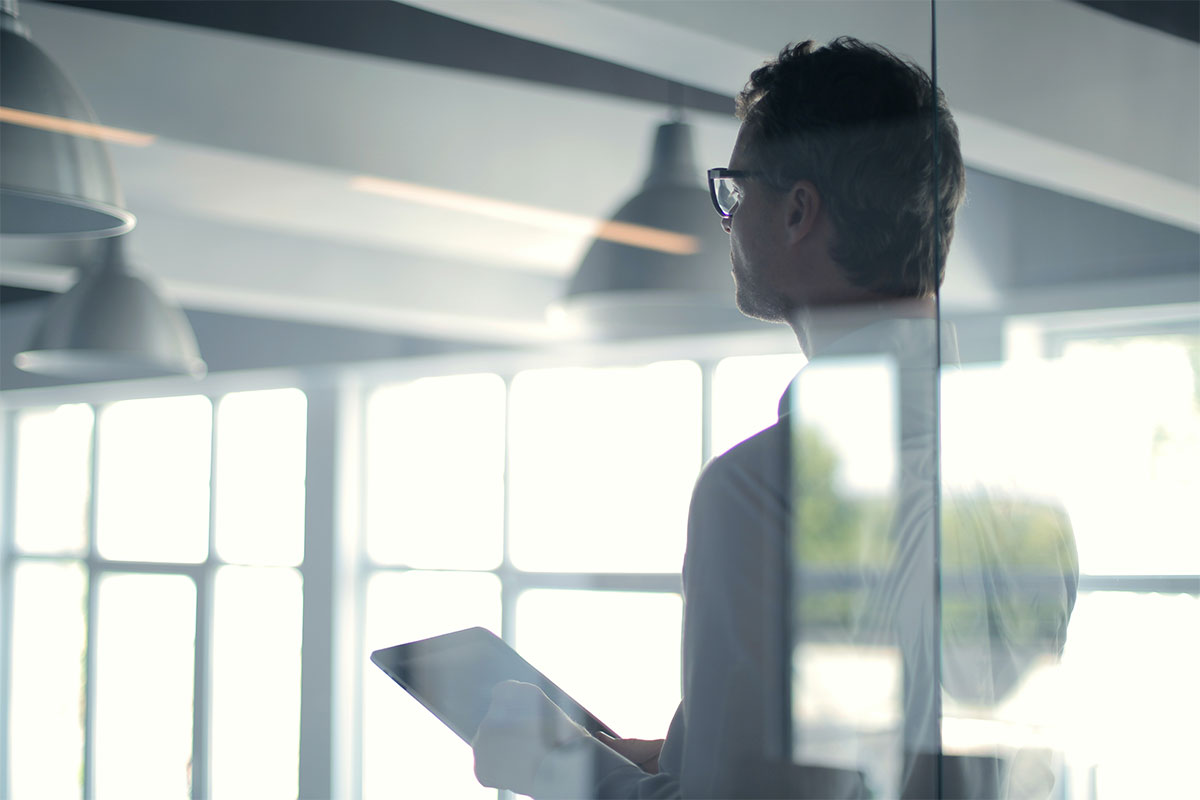 Executive Coaching
Identify and develop the competencies and behaviours that are essential for success, with a commitment to ongoing personal and professional development.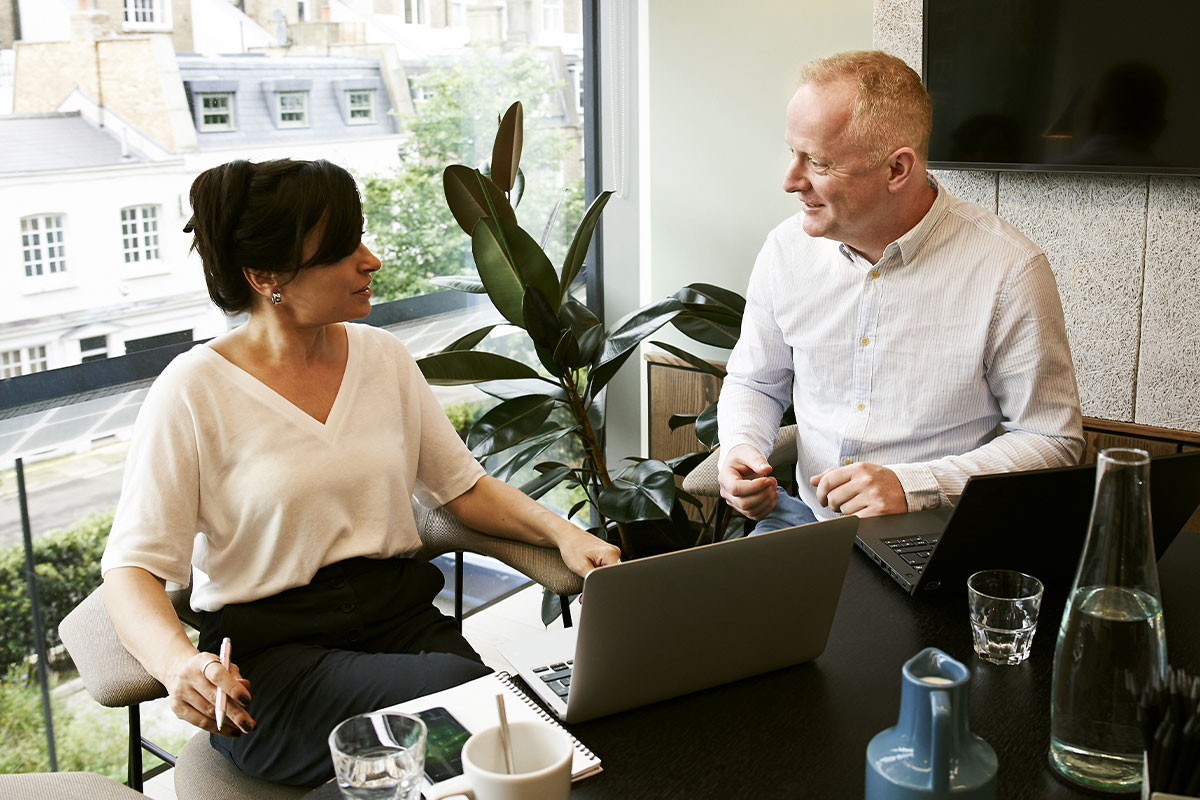 Corporate & Team Coaching
Develop agile and innovative teams, through effective communication and emotional Intelligence.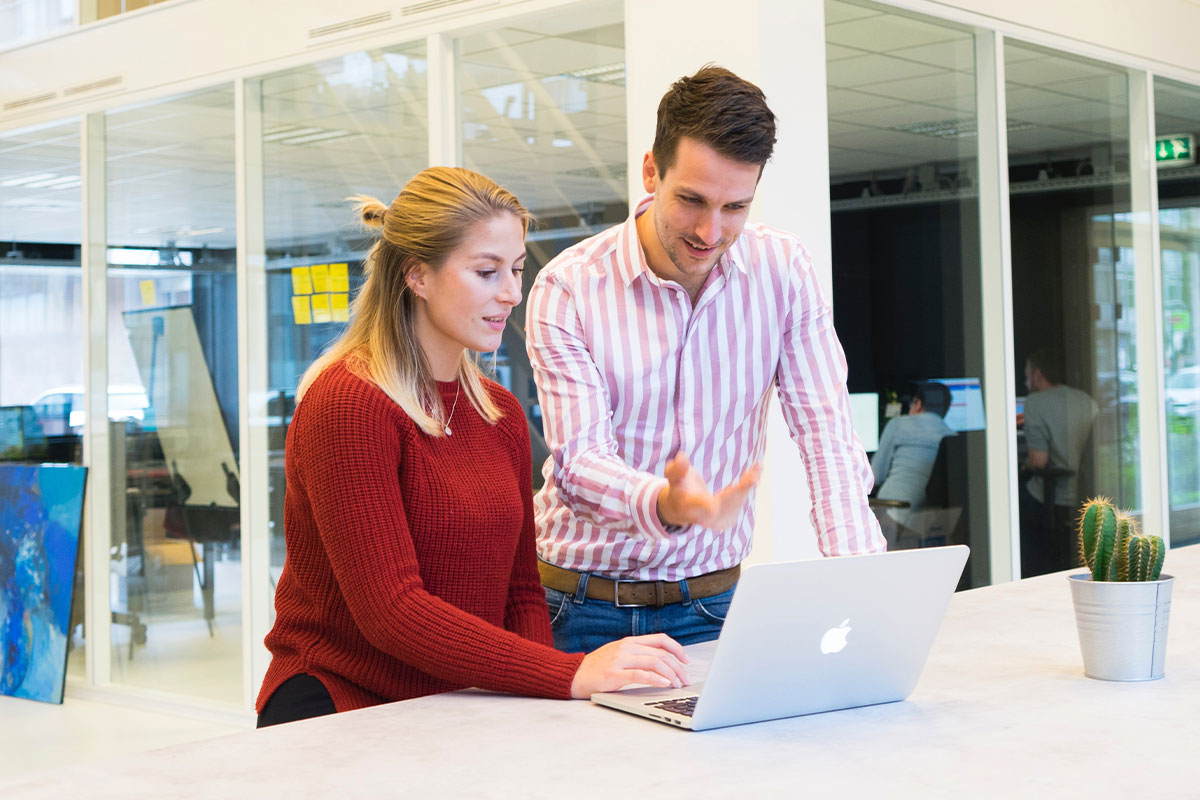 Career Leadership Coaching
Define your goals on the path to a more fulfilling career, with clarity in your career path, and the strategies and tools to support you to get there.
Step 1
Assess where you're currently at
Assess your current needs, so that we can clearly understand your challenges and obstacles, which are preventing you from achieving your desired results.
Step 2
Develop your vision & strategy
Develop a clear vision and objective to achieve your desired goals and results.  Outline the strategy to work towards achieving your goals.
Implement the agreed plan to deliver your desired outcome and results.  Continuous review of progress, making adjustments as necessary to stay on track and meeting the needs of the client. 
What are you struggling with?
You know you need to make a difference. But, you're so overwhelmed by the day-to-day work that you don't have a moment to figure it out.
You have a great idea, but it has not got much further than that. The options seem endless and you just can't seem to get started.
You've started, but you just can't seem to build momentum in a sustainable way. You're worried that you just can't keep going this way.
Whatever you're struggling with, we can work to find a solution. Schedule a complimentary call to learn if I am the right person to help you.
Clients I have worked with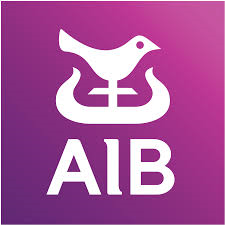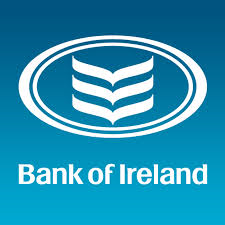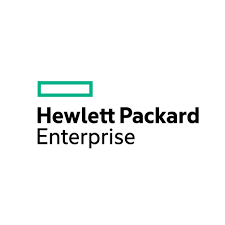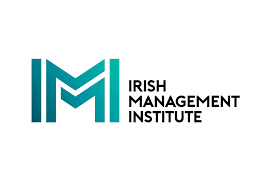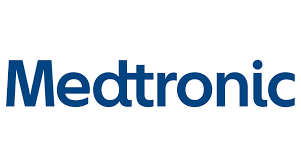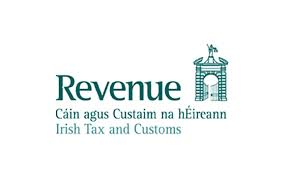 I am passionate about supporting professionals and organizations to be the best version of themselves.  I help individuals to develop self-awareness of behaviour patterns and leadership style, and transforming this behavior into innovative leadership and improved decision making.